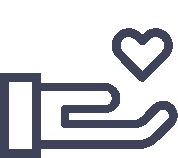 Service is the glue that unites CKI. We share a bond only those who live and love to serve share. Our aim is to make our world better one community at a time!
​
Leadership is our way of allowing each and every of our members to realize their true potential. Leadership positions allow members to utilize their resources and abilities in creative ways that give them the strength and confidence they need in order to be better prepared in any situation the may find themselves in.
​
Fellowship is one thing that we all know very well. We incorporate friendship and fun into every and all events that we do!